Masoumeh FardShahin
TV Producer
I graduated from faculty of art and architecture, Azad University. I earned M.A. in architecure engineering and started my cultural activities.I Have been responsible of two major palaces of culture in Tehran; Farhangsara-ye Sarv and Farhangsare-ye Khavaran. These centres were presenting cultural programms and entertainments for the youth and females.
After that I changed my career to film production. My first experience was the production of an TV program for IRIB4 called E-Commerce and the world beyond. During one decate of my presence in IRIB I have produced many TV programs in diverse kinds such as live shows, documentaries, videoclips and at last TV feature film and series. I have set up Forethought Media Corporation based in Tehran, that presents in book publication, advertisment, entertainment, education and media production.
Education and Certificates
M.A. in architecture Engineering from Azad University
Diploma in Costume Designing from University of Applies Science and Technology
Certificate of Photography from ACER (Academic Center for Education Culture and Reasearch)
Certificate of change management from Industrial Management Institude
Certificate of Supervising from Industrial Management Institude
Certificate of The basics and technics of negotiating from Industrial Management Institude
Interests
Film Production
Production Designing
Film Planning
Costume Designing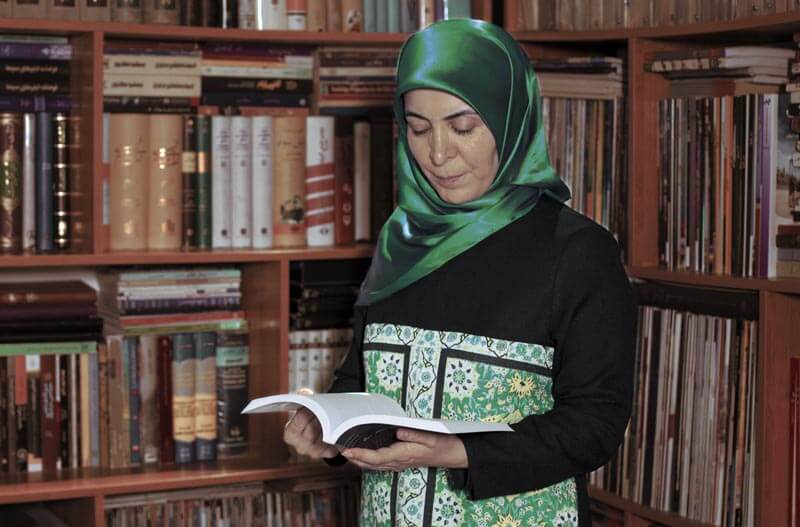 Subbrands

Farda Studio

Fekr-e Farda Advertising Centre

Farda Film Company
Rasaneye Fekr-e Farda Publications
Awards
Feast Red Apple :
The best TV program in IRIB New Year shows of 2013
The smell of Feast :
The best TV program in IRIB New Year live shows of 2011
This is an educational message:
The 3rd award of Police & Traffic film festival
"The plurality of TV audiences and its widespread influence always make me astonished and excited."
"For me, the Media is an unlimited world which communicate with people and choose its ideas from them"
Forethought Media Corp. established Farda Studio in 2009 . This is one of the biggest chroma key studio in Iran . IRIB's producers and many advertising companies are our clients .
Farda Studio is offering a variety of solutions in broadcasting fields such as lighting equipments , professional cameras and accessories , post-production units , etc .
Copyright 2018 © All rights reserved.